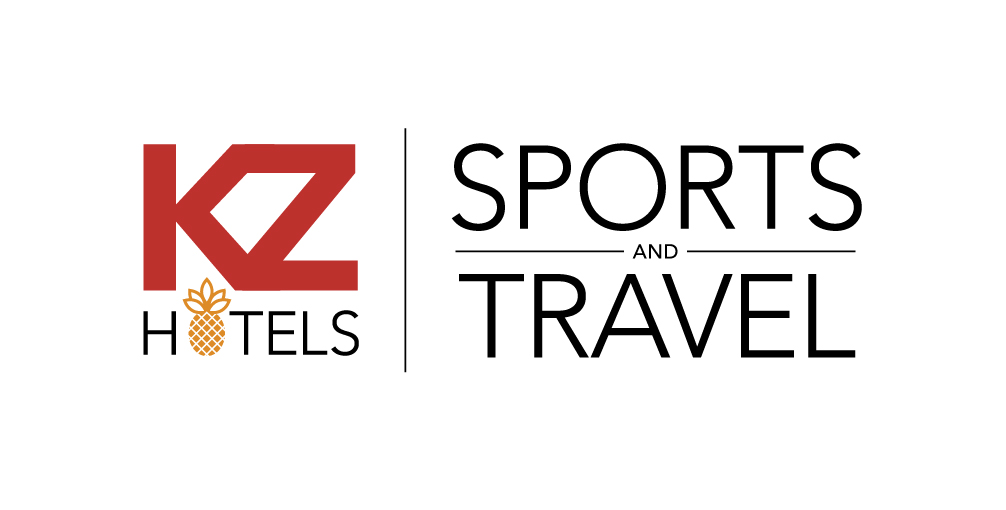 Home
KZ Sports Travel is a housing travel agency serving tournament organizers and facilities that host sports teams, athletes, coaches and families attending these events in the Piedmont/Triad area of North Carolina. We leverage years of travel coordination experience at the local, national and international levels to offer a variety of travel options and cost-cutting solutions to our clients and guests, such as: comprehensive housing plans and hotel arrangements, ground transportation assistance, revenue-creating opportunities for tournaments and events, quick-turnaround travel planning for things like postseason and playoff scenarios, and so much more.
Services
Our experts take care of hotel site selection, rate negotiations, ground transportation logistics, hotel menu's discounts, healthy meal selections, complimentary rooms, audio visual needs, early/late check out fees, meeting room rental, pre-tournament check-in at host hotel, coaches meetings, athletic awards banquets, and post event reporting. We work with each client to identify each event's needs and provide the appropriate services.
Events
About
KZ Sports Travel was created on the premise that "The best team rivalries are sparked in the hallways of the hotels on the night before the Big Game". With over 23 years of hospitality experience, we believe that athletes and families are meant to enjoy their entire trip from hotel check-in, during tournament excitement, to the arrival back home.
KZ Sports Travel is a division of KZ Hotels, a hospitality management company, that currently owns and operates 3 triad hotels and has partnered with over 20 hotels in hosting large tournaments and events. We leverage our relationships with hoteliers to negotiate the most value for our clients and teams to create a rewarding experience and leave the impression you want!  We take pride in the best in service, value and hospitality with fairness and respect for all travelers. Your comfort is our pleasure.  
We leverage our relationships with hoteliers to negotiate the most value for our clients and teams to create the best experience and leave the impression you want to make! We handle housing placement and rebate collections to the facility. When you partner with an experienced professional travel agency that is connected to the local hospitality industry, your potential of creating a reputable first-class tournament experience comes to life.